Skilled Legal Counsel
When You Need It Most
Request a Free Consultation Today
Bankruptcy & Criminal Defense Attorney in St. Croix County, Wisconsin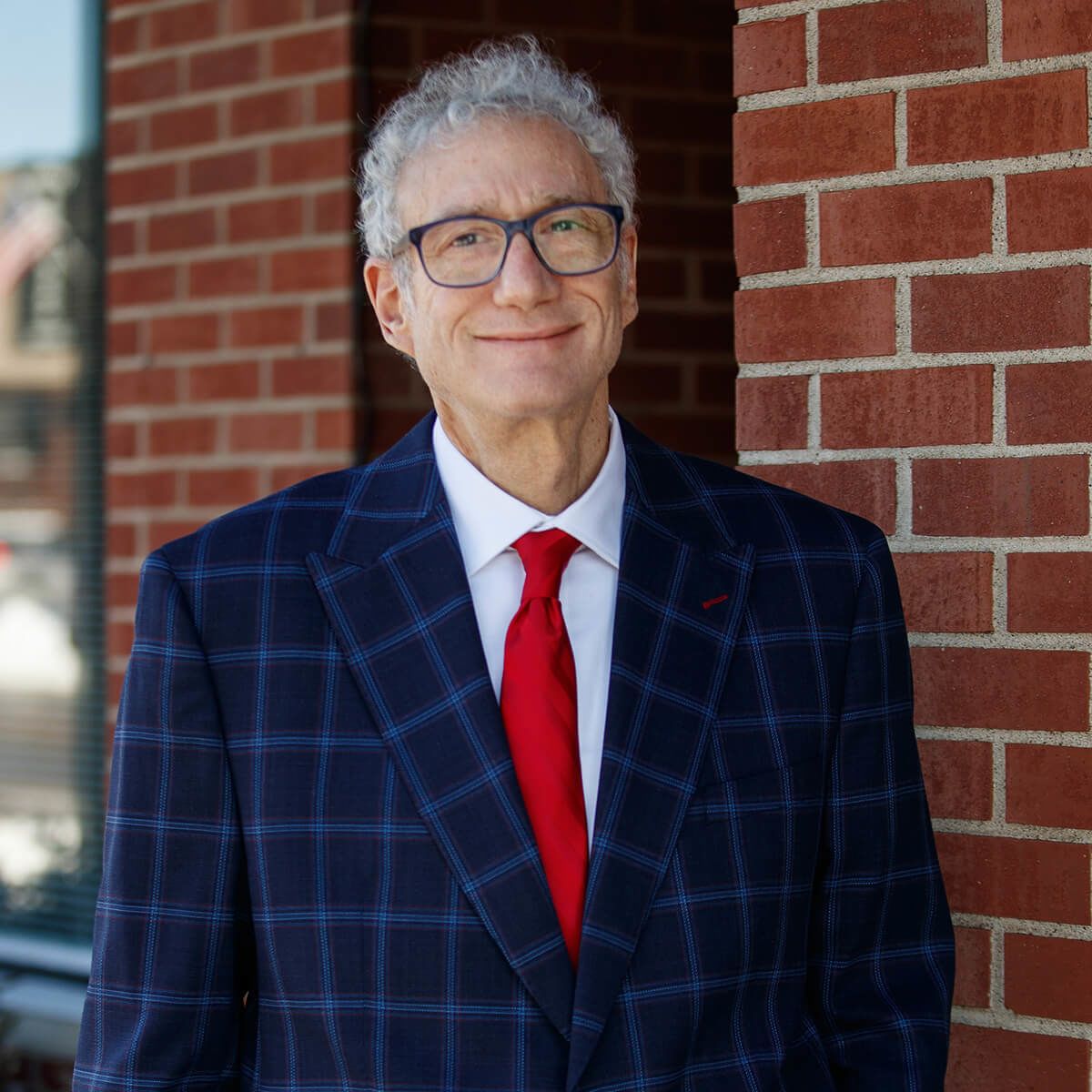 Rob Wertheimer
Attorney at Law
I began practicing law over 30 years ago with a personal desire to help people facing jail time and bankruptcy, protect the community, and see justice served. I define my practice by dedication, excellent client service, and personalized attention to my clients. I received my J.D. from the University of Wisconsin-Madison, and I counsel clients in many areas, from bankruptcy to criminal defense, DWI/OWI, and probate. To provide bankruptcy representation for clients in Minnesota, I partner with attorney Jeanne Anderson. I serve clients from my office in Hudson nestled in the beautiful St. Croix River Valley in St. Croix County. My reach extends to Pierce County, Polk County, and Dunn County.
More About Me
Knowledgeable Advice
I am proud to be of service and provide peace of mind with over 30 years of experience as a defense attorney and a bankruptcy attorney. Whether you need help with debt relief or criminal defense, I am on your side and ready to fight for you. You are never alone when you are with Wertheimer Law Offices, S.C.
Personal Attention
From the first day, I work quickly to provide sound legal advice, the strategic solutions you need, and the compassionate attention to your legal matter that you deserve. No matter the complexity of your case, from a misdemeanor to a felony to debt relief or probate concerns, I am dedicated to helping you with your goals.
Fierce Advocacy
I understand that everyone goes through difficult times and makes mistakes. However, those mistakes should not define the rest of your life. I am a zealous advocate for your future during your most challenging moments. Whatever you're facing — from Chapter 7 and Chapter 13 bankruptcy or an assault charge.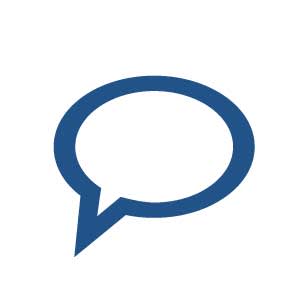 "Best Attorney I've Had"
"Solid attorney. Straight to the point, always contacts you in advance and answers calls. In the past I've spent twice as much elsewhere and dealt with a secretary every time I call and attorney who can't even remember who I am. Without a doubt best attorney I've had."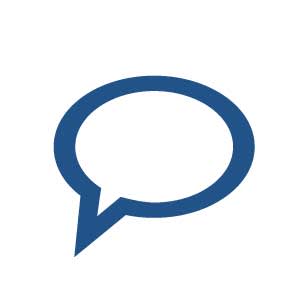 "A Pleasure to Work With"
"Rob Wertheimer is professional, knowledgable, and a pleasure to work with. I've recommended his firm to many people - I highly recommend Wertheimer Law Office!"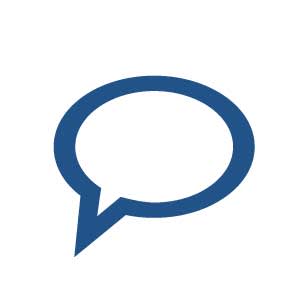 "Would Recommend His Office to Anyone"
"Rob handled a bankruptcy case for me years ago and did it quick and very reasonably. Years after that now if I have any legal questions at all he still takes the time very quickly to help me out. I would recommend his office to anyone with confidence that they would be treated well."
Seeking Justice
Is My Top Priority
I am here for you, ready to represent you if you seek to eliminate debt, erase credit card debt, or lessen your medical debt. My clients cover a broad spectrum of backgrounds and legal needs, and I can support you in search of debt solutions. Debt relief is not just a dream, and I can help you with Chapter 7 or Chapter 13 bankruptcy, where you may be able to keep your assets as you enter the bankruptcy process. You may feel overwhelmed about bankruptcy, but I take charge of the situation to relieve your concerns because bankruptcy is the fresh start and clean financial slate you seek. To provide bankruptcy representation for Minnesota clients, I partner with attorney Jeanne Anderson.
In addition to my compassionate bankruptcy service, I am a champion of justice and defender of your rights as a criminal defense attorney. I will provide qualified and experienced advice on misdemeanors such as traffic offenses and DWI/OWI. Don't gamble with your future if you are facing theft, sexual assault, rape, or other criminal charges. Regardless of the difficulty of the case, I take the necessary time to learn your objectives and analyze how your legal matter will affect those goals. I offer a complimentary consultation to new clients and serve clients in St. Croix County, Wisconsin, and the neighboring areas of Pierce County, Polk County, and Dunn County area. Contact me today to get started.